Présentation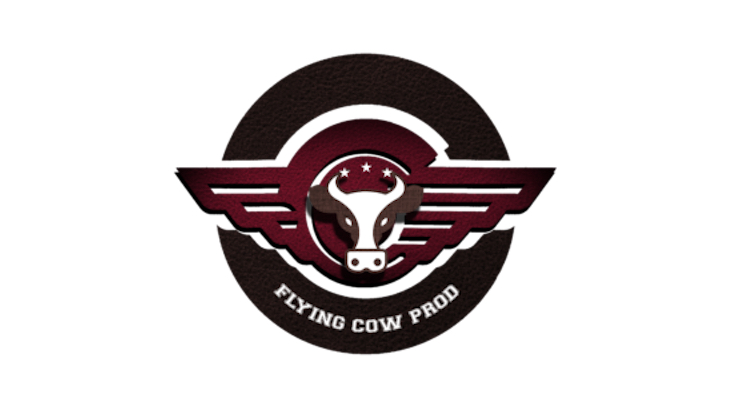 FLYING COW PROD
Fondé en 2012 par Colin et Mag, Flying Cow Prod, label strasbourgeois d'inspiration pop-électro-rock-folk, se donne des ailes pour prendre son envol !
Le quatuor Tis rejoint le label à l'été, avec la sortie de leur tout nouvel album "Flying Machines".
Ce disque, pour lequel Flying Cow Prod assure la promotion et la diffusion avec considération et ferveur, ouvre désormais la voie à tous les autres groupes du Label.
Février 2013 voit apporter un vent de fraîcheur avec le nouveau groupe The one armed man aux ambiances blues rock…
A l'été 2013, les membres de Tis voguent vers de nouvelles aventures.
En 2014, à la suite de la sortie de l'album de The one armed man, "Black Hills", le label signe Kings Love Jacks (électro) avec son second ep "Zombified", en décembre.
2017 voit arriver le duo SphèreS (chanson pop rock) avec son premier album.
Flying Cow Prod, c'est le projet ambitieux d'offrir une promotion scénique et phonographique à ses projets musicaux.
Contact Information
Strasbourg, Bas-Rhin, Grand Est, France métropolitaine, France